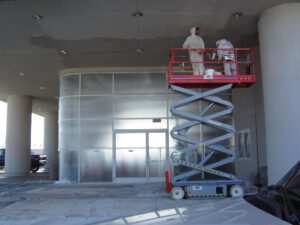 Are you looking for a painting company in Escalon, CA?
Jenco Painting is here to help! We are a full-service painting company that provides residential and commercial services. From interior and exterior painting to staining, Jenco Painting has the expertise you need to make your home look beautiful.
For the past 28 years, we have been serving Escalon, CA, with our residential and commercial painting services. In that time, we have seen the weather change from sunny to rainy and back again. We have learned what it takes to keep your home or business looking great, no matter the weather.