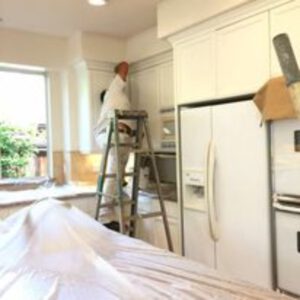 If you live in Galt, CA (or even if you don't), you know that the weather is always changing. In fact, Galt has an average temperature of 65 degrees.
The weather affects everything from your mood to how much time you spend outside. And since we're not able to control the weather (at least not yet), it can also affect how quickly your house needs to be painted. So what do you do if you have a home or building that needs paint, but the weather isn't cooperating?
Jenco Painting is here for you! We are a residential and commercial painting company based in Galt, CA, providing high-quality workmanship at competitive prices.