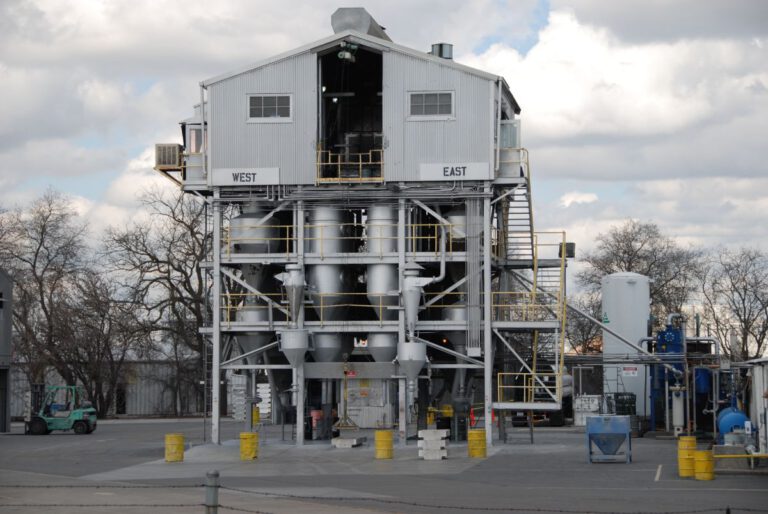 If you're looking for a painting contractor who will be there when you need them, look no further than Jenco Painting. We provide residential and commercial painting in Ripon, CA, and we're always ready to help.
Jenco Painting has been providing residential and commercial painting services in Ripon, CA, for 28 years. Our team of experts will ensure your property is fully updated with the latest styles and trends while ensuring that your home or business is safe from water damage with proper prep work and paint application.
Our skilled painters are friendly, communicative, and professional. We work quickly but carefully to make sure your property looks its best.