Are you tired of looking at the same old walls in your home? It's time for a change! Jenco Painting is here to provide you with high-quality residential painting services that can give your home the fresh look it deserves.
Choosing the Right Color and Finish
When it comes to painting your home, choosing the right color and finish can be a daunting task. Jenco Painting's experienced team of painters can help you make the right choices to fit your style and preferences.
Professional Preparation and Painting
At Jenco Painting, we understand that preparation is key to achieving a flawless paint job. Our team takes all necessary steps to ensure that your walls are properly prepared before painting. We use high-quality paint and professional painting techniques to deliver beautiful, long-lasting results.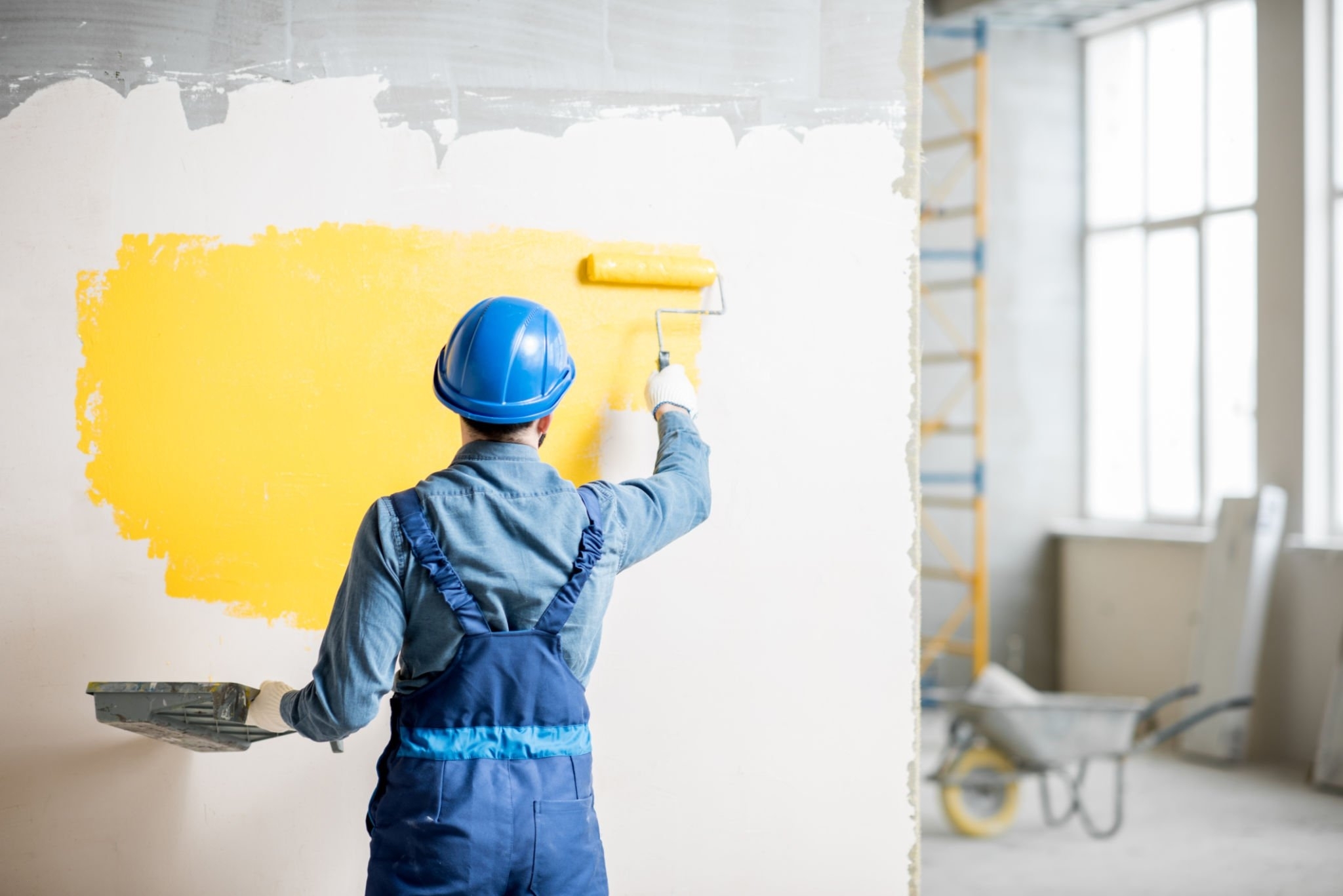 Transforming Your Home's Interior and Exterior
Our residential painting services aren't limited to just the interior of your home. We also specialize in transforming your home's exterior. Whether you need a new coat of paint on your siding or a fresh color for your front door, Jenco Painting has got you covered.
Jenco Painting's residential painting services in Stockton, CA can give your home the makeover it deserves. Our experienced team of painters will work with you to choose the perfect colors and finishes, properly prepare your walls, and deliver a flawless paint job. Contact us today to schedule your consultation and start transforming your home.