Transforming Homes with Interior House Painting in Stockton, CA
Your home is your canvas, waiting to be adorned with colors that reflect your style and personality. Jenco Painting is your trusted partner for exceptional interior house painting services in Stockton, CA. Explore how our expertise, attention to detail, and dedication to quality can transform your living spaces into works of art.
The Power of Paint
1. Personal Expression
Interior house painting allows you to express your personality and style through the choice of colors and finishes.
2. Aesthetic Enhancement
A fresh coat of paint can instantly rejuvenate and elevate the visual appeal of your living spaces.
3. Mood and Atmosphere
The colors you choose can influence the mood and atmosphere of each room, creating a harmonious environment.
Jenco Painting's Expertise
1. Comprehensive Painting Services
We offer a wide range of interior painting services, from single-room makeovers to whole-house transformations.
2. Skilled Craftsmanship
Our team of skilled painters brings precision and creativity to every project, ensuring flawless results.
3. Quality Paints and Finishes
We use top-quality paints and finishes, providing long-lasting beauty and durability to your interiors.
4. Customer-Centric Approach
Your satisfaction is paramount, and we work closely with you to achieve your vision and exceed your expectations.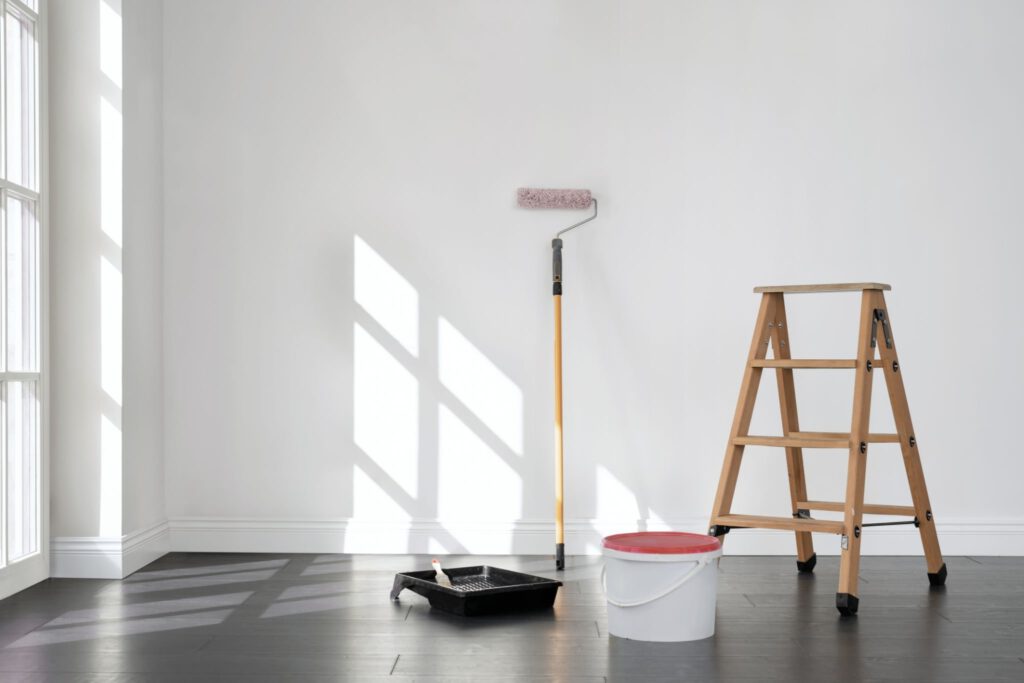 Benefits of Interior House Painting
Investing in interior house painting services from Jenco Painting offers numerous advantages:
1. Personalized Style
Tailor your living spaces to reflect your unique style and preferences.
2. Enhanced Property Value
A well-painted interior can significantly increase the value of your home.
3. Improved Indoor Air Quality
High-quality paints can contribute to better indoor air quality, making your home healthier.
4. Cost-Effective Transformation
Painting is a cost-effective way to give your home a fresh, updated look.
Professional Interior House Painting Services
When you choose Jenco Painting for your interior house painting needs, you can expect:
Color Consultation: We provide expert advice to help you choose the perfect colors and finishes for your space.
Skilled Application: Our experienced painters ensure that every coat is applied with precision and care.
Clean and Tidy Work: We maintain a clean and organized workspace throughout the painting process.
Conclusion
Your home is a canvas waiting to be transformed, and Jenco Painting is here to provide exceptional interior house painting services in Stockton, CA that breathe new life into your living spaces. Whether you're looking to express your style, enhance aesthetics, or boost your property's value, our expertise ensures stunning results.