Painting the interior of your home can be a daunting task, but hiring a professional can make the process stress-free and efficient. In this blog post, we will discuss the benefits of hiring a professional for interior house painting.
Time-saving and efficient process
Professional painters have the skills and experience to complete the job quickly and efficiently, saving you time and effort.
They will come equipped with all the necessary tools and materials, eliminating the need for you to purchase them.
Quality workmanship and attention to detail
Professional painters have the expertise to provide high-quality workmanship and attention to detail, ensuring a flawless finish.
They will properly prepare the surfaces to be painted, including filling cracks and holes and sanding, to ensure the paint adheres properly.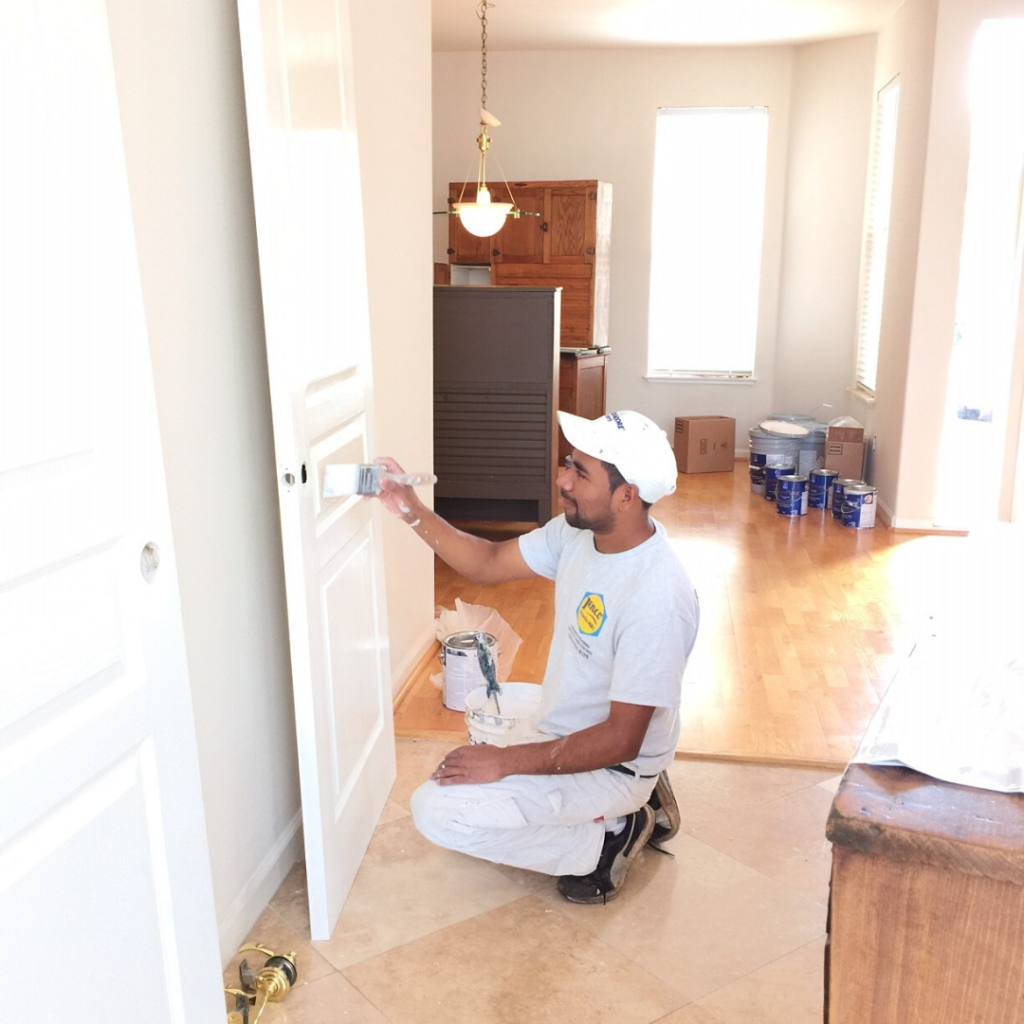 Cost-effective in the long run
While it may seem cheaper to paint your interior yourself, it can actually end up being more expensive in the long run if the job is not done correctly.
Professional painters will use high-quality materials and techniques that will last longer, ultimately saving you money on future repainting or touch-ups.
Hiring a professional for your interior house painting services needs can save you time, effort, and money in the long run, while also ensuring a high-quality and flawless finish. Jenco Painting has the experience and expertise to transform your home's interior and bring your vision to life.